Luis Rodriguez named associate director of iSEE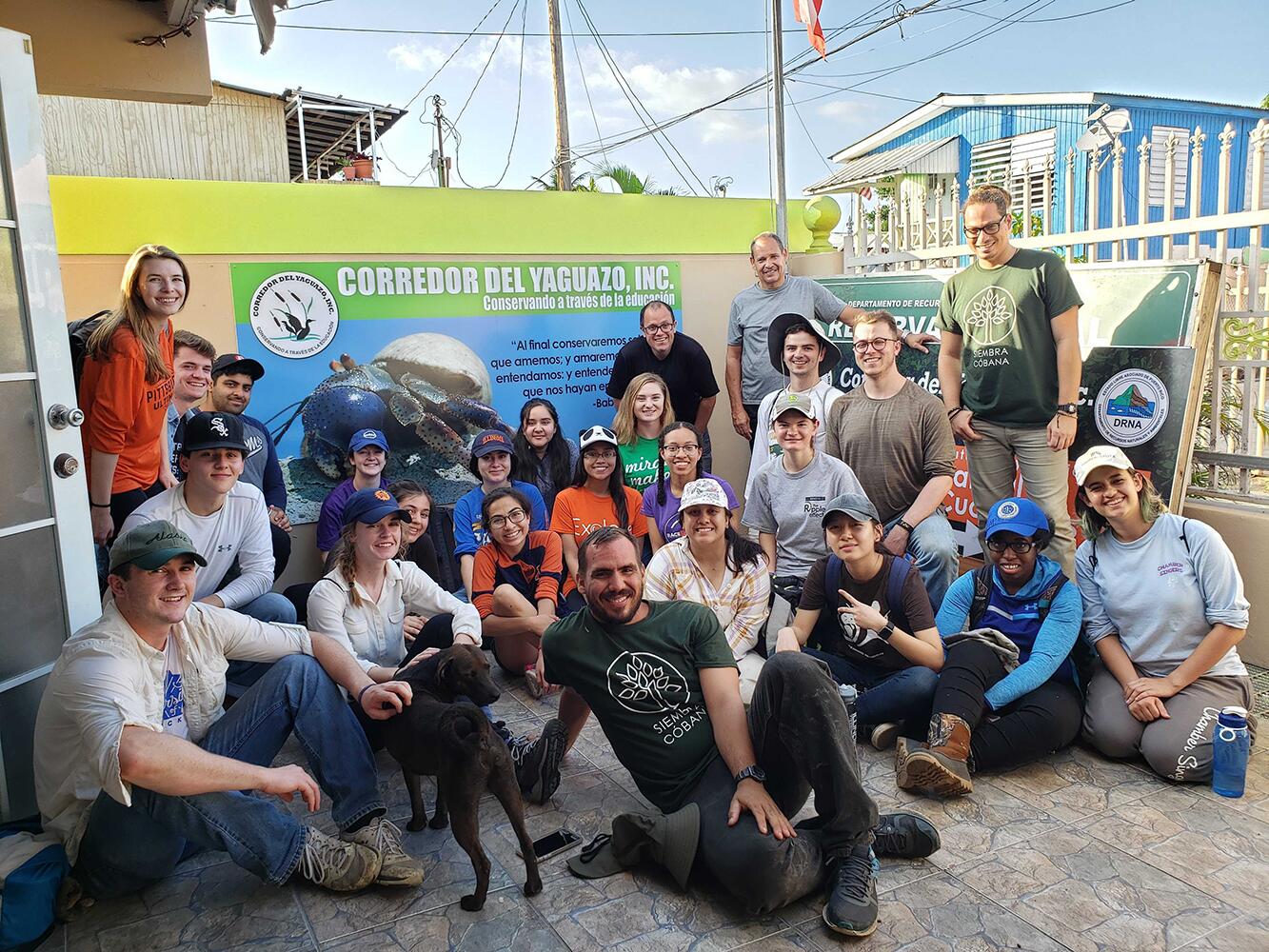 Luis Rodriguez named associate director of iSEE
The Institute for Sustainability, Energy, and Environment is pleased to welcome Luis Rodríguez as its new Associate Director for Education & Outreach.
Rodríguez, an associate professor of agricultural and biological engineering who has been at the University of Illinois since 2005, will assume a leadership role for iSEE's educational programs, including the Sustainability, Energy, and Environment Fellows Program (SEE FP, a campus-wide honors minor) and the new undergraduate Environmental Leadership Program (ELP). Additionally, he will oversee the Levenick iSEE Teaching Fellows program, which funds faculty from across campus to build new courses in sustainability or to incorporate sustainability elements into existing courses.
Read more from iSEE.