Madhu Khanna named interim director of the Institute for Sustainability, Energy, and Environment at U of I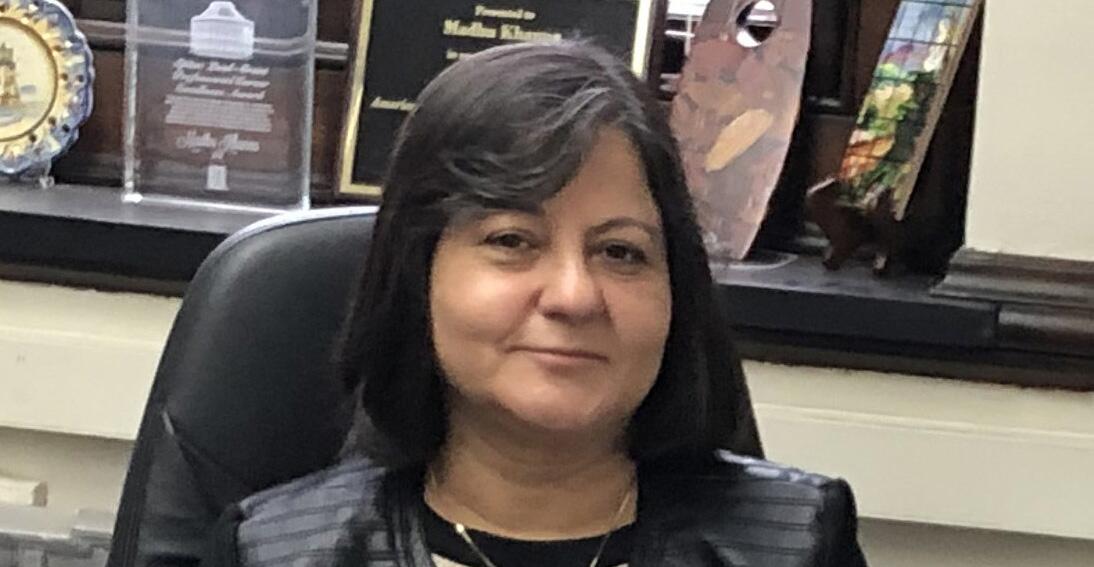 Madhu Khanna named interim director of the Institute for Sustainability, Energy, and Environment at U of I
Madhu Khanna, ACES Distinguished Professor of Environmental Economics in the Department of Agricultural and Consumer Economics (ACE) has been named Interim Director of the Institute for Sustainability, Energy, and Environment at the University of Illinois. Khanna, who served as iSEE Associate Director for Research, assumed the role on Sept. 1.
"Dr. Khanna is a superb researcher with a proven track record in advancing campus sustainability goals and developing iSEE's research and educational programs," says Susan Martinis, the vice chancellor for research and innovation at Illinois. "She has played a pivotal role in iSEE's success to date, and I am confident that under her leadership, the Institute will continue to thrive."
Khanna is a Fellow of the Agricultural and Applied Economics Association and was recently elected as incoming President of the Association. She assumes leadership of iSEE following the departure of  Evan DeLucia, who had served as the inaugural Baum Family Director since the institute launched in 2013. Khanna's appointment extends through Aug. 31, 2021.
Since inception, iSEE has been instrumental in moving the campus toward a more sustainable future. Founded as part of the campus strategic plan, the Institute has led the development of two Illinois Climate Action Plans and has helped push forward 75 acres of on-campus solar and the purchase of significant off-campus solar and wind power. ISEE has also established, through partnership with academic units, a campuswide honors minor as well as an undergraduate certificate in environmental writing.
And, as one of the university's most prominent research institutes, iSEE  has been awarded more than $140M in sponsored research funding, including a partnership with the Carle R. Woese Institute for Genomic Biology for the $115M Center for Advanced Bioproducts and Bioenergy Innovation (CABBI), one of only four Department of Energy Bioenergy Research Centers in the nation. With DeLucia's departure, Andrew Leakey, a professor of Crop Sciences as well as professor and head of Plant Biology who currently leads CABBI's Feedstock Production Theme, will assume leadership of the CABBI project.