New book chronicles personal, professional journey studying futures markets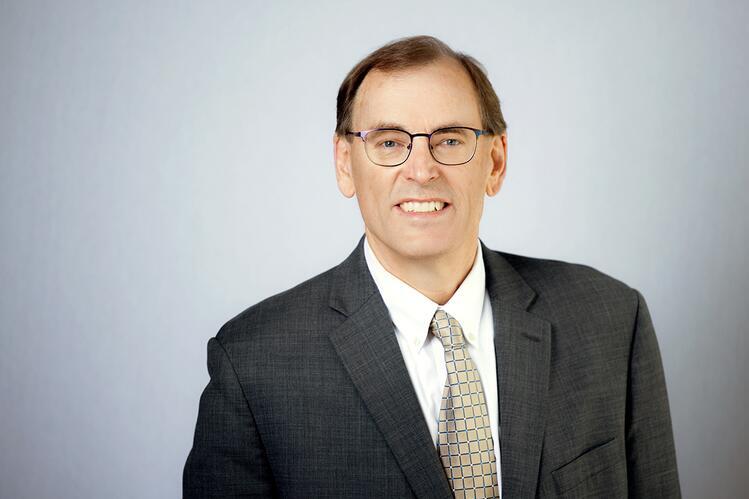 Scott Irwin
CHAMPAIGN, Ill. —A new book by a University of Illinois Urbana-Champaign expert in agricultural commodity markets explores a lifetime spent studying the massive markets that underpin the global financial system.
Scott Irwin, the Laurence J. Norton Chair of Agricultural Marketing in the department of agricultural and consumer economics at the University of Illinois Urbana-Champaign, is the co-author of "Back to the Futures," a book that's part personal memoir and part explainer of the futures market – the much-maligned invisible hand that controls the price of goods such as corn, soybeans, cattle and crude oil that lie at the heart of the U.S. economy.
Read more from the Illinois News Bureau.