U of I Part of Midwest Climate Center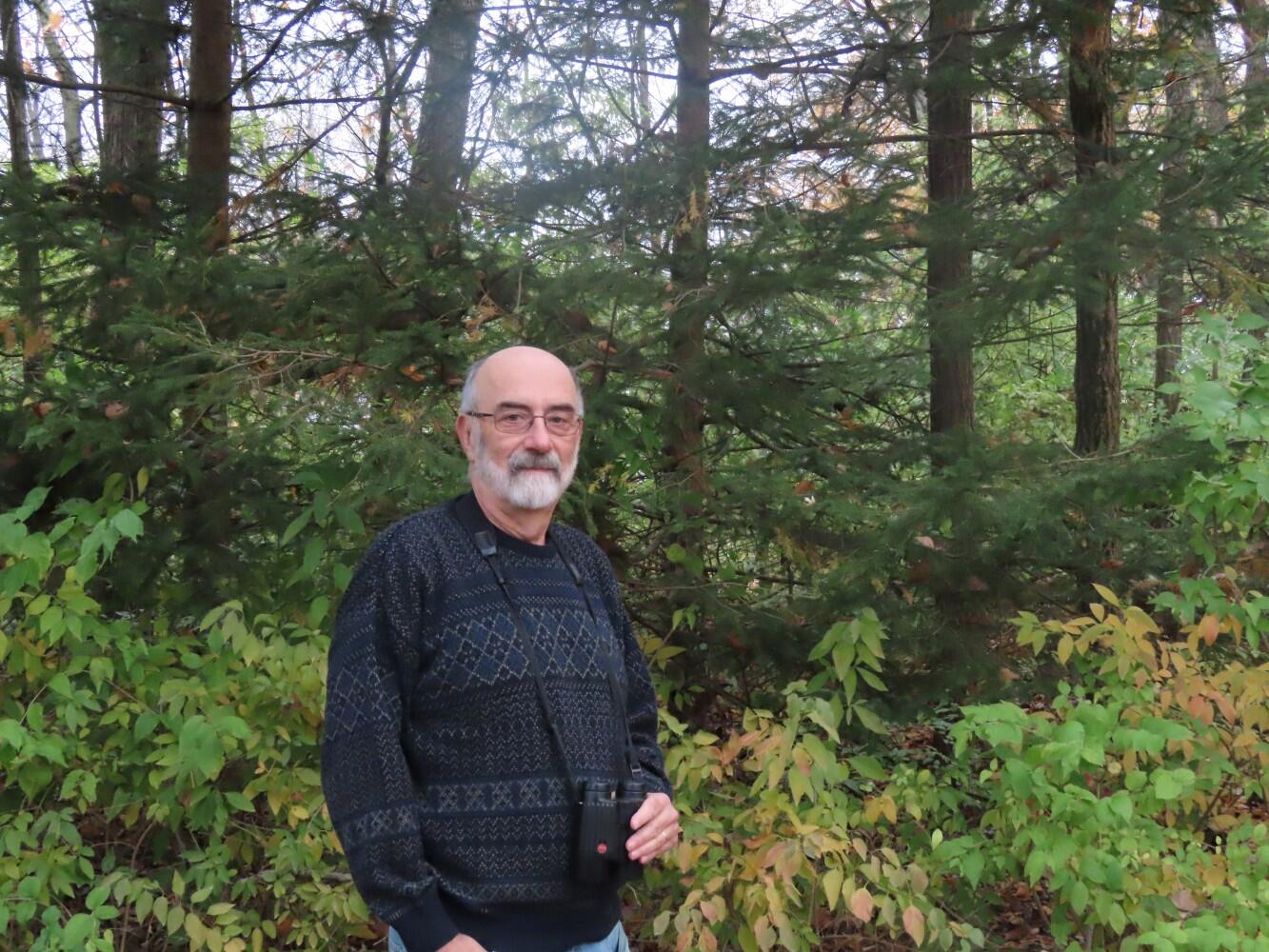 U of I Part of Midwest Climate Center
URBANA, Ill. -- Last week, the U.S. Geological Survey (USGS) and the U.S. Department of the Interior (DOI) finalized an agreement with the University of Minnesota and seven partner organizations — including the University of Illinois Urbana-Champaign — to form a new Climate Adaptation Science Center (CASC). The center will advance scientific research and education in response to climate change impacts in the Midwest.
The U of I team, funded at $518,000 over five years, is led by Jeffrey Brawn, Levenick Endowed Chair of Sustainability and Professor of Natural Resources & Environmental Sciences, and Jeremy Guest, Associate Professor of Civil & Environmental Engineering and iSEE Associate Director for Research.
"Our membership in the Midwest CASC consortium opens up a host of collaborative and funding opportunities for researchers campuswide," Brawn said. "It establishes exciting new partnerships that greatly enhance the U of I's capacity in a diverse suite of topics in sustainability and climate science."
Read more from the Institute for Sustainability, Energy, and Environment (iSEE).