Zeynep Madak-Erdogan named associate dean in the Graduate College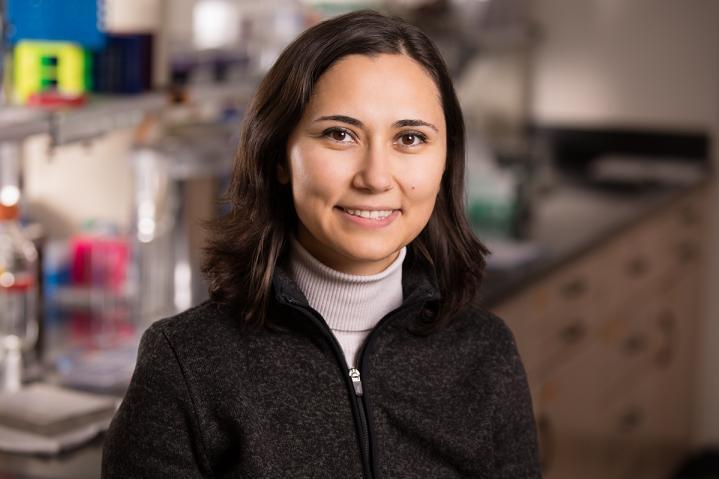 Zeynep Madak-Erdogan
Zeynep Madak-Erdogan, associate professor of Food Science and Human Nutrition and Sylvia D. Stroup Scholar of Cancer and Nutrition, has been named associate dean in the Graduate College at the University of Illinois. Her research and career focus on improving the quality of life and outcomes for cancer patients. As Director of the Women's Health and Metabolism Laboratory, she combines the study of endocrinology and metabolism with molecular and cellular biology to understand how health and nutrition impact the cause, progression, and treatment of breast cancer.
During her career, Madak-Erdogan has mentored both undergraduate and graduate students, and participated in several graduate training programs designed to introduce students and postdoctoral researchers to cancer research careers. She is an innovative thinker, recruiting students from different areas of expertise to creatively work together to solve problems. Committed to supporting educational and career outcomes for her students, she has led initiatives that provide professional training opportunities that extend beyond the university to address important societal issues and reach special populations.
A former member of the Graduate College Executive Committee, she joined the Graduate College as a Faculty Fellow in Fall 2022 to serve as part of the dean's leadership team and to advise the dean broadly on topics related to graduate education.
As associate dean, Madak-Erdogan will continue to collaborate with the Graduate College on projects related to graduate student success and resilience. Further, her portfolio will include initiatives to support best practices and resources for mentoring.