Community colleges line up new transfer pathways into ACES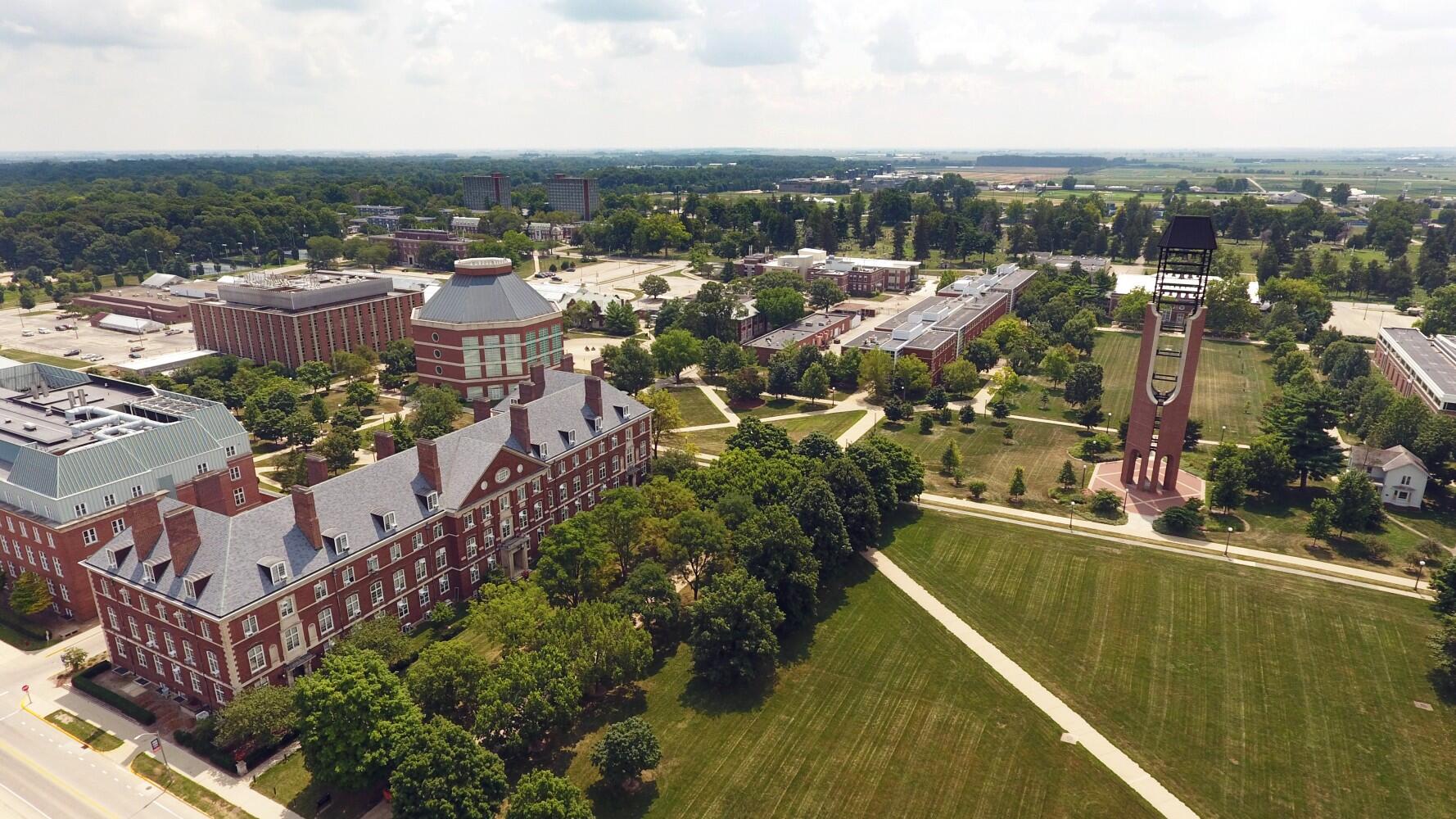 Community colleges line up new transfer pathways into ACES
URBANA, Ill. – The College of Agricultural, Consumer and Environmental Sciences (ACES) this fall added three new in-state transfer pathway programs for Illinois Valley Community College, Richland Community College, and Triton College students.
The transfer pathway program encourages students to consider majors in food, agriculture and the environment, finance and economics, and family health and dynamics, as well as data and engineering at the University of Illinois. Through the program, ACES hopes to create more awareness about the ease of transferring to the land-grant university in Urbana-Champaign.
"As a former Illini, I'm thrilled to offer this opportunity to our students," says Willard Mott, agriculture instructor and co-program coordinator at Illinois Valley Community College in Oglesby. "Ultimately, I'd like to see our students return to our local area and make a difference in agriculture and other essential related areas."
Jess Smithers, director of agricultural programs at Richland in Decatur, hopes the program provides students peace of mind that their Richland coursework seamlessly transfers to ACES.
These partnerships will provide students interested in ACES majors a concrete set of requirements to reference as they complete coursework toward obtaining their intended degree.
"Applying as a freshman can be so ambiguous, so it's nice to have the guarantee of 'if I follow XYZ, I'll be able to obtain my goal of transferring to ACES in my major,'" says Anna Ball, ACES associate dean for academic programs.
Through these initiatives, ACES is able to cultivate relationships with students early in their transfer journeys, helping keep them connected to campus and in the know about ACES programs.
"We try to connect our ACES transfers to campus and the college as much as possible, from their first interaction of advising to having all new transfers take ACES 200: Transfer Orientation, to ensure the opportunities available to them are presented," Ball says.
In ACES 200, transfer students can expect to spend a decent amount of time on career development, as limited time on campus means career experiences will come at them faster.
The College of ACES also is looking to renew current transfer pathway program agreements and reach out to other community colleges to create additional opportunities for transfer students.
"This new transfer pathway with UIUC will increase the number of Triton students transferring to the flagship state university in Illinois, which is truly remarkable," says Kevin Li, dean of Arts and Sciences at Triton College in River Grove.
ACES encourages prospective transfer students to request more information, allowing ACES to maintain up-to-date records and share visit options and other campus opportunities.