Mark your calendars for 2022 ACES Family Academies July 14, 15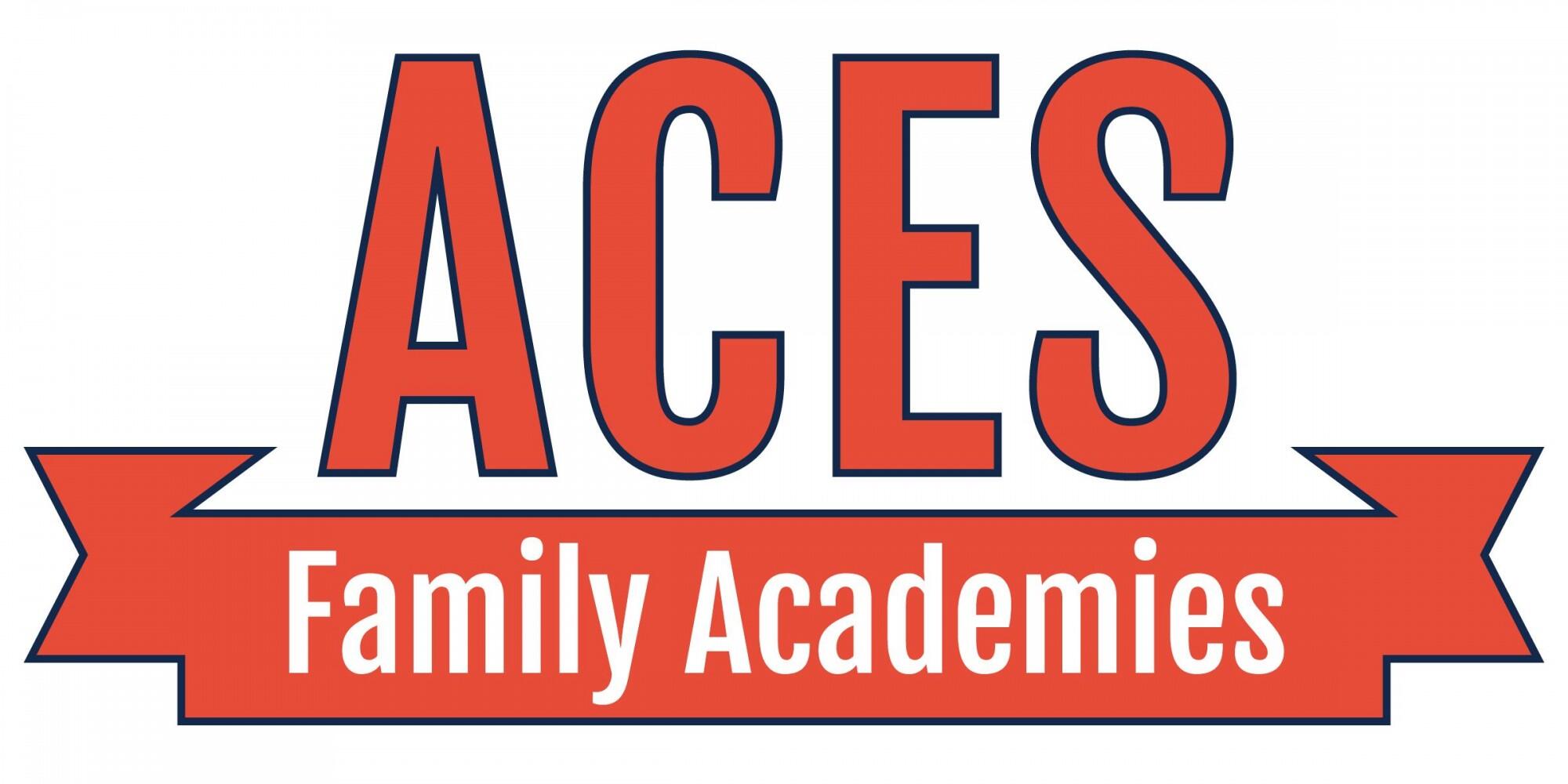 Mark your calendars for 2022 ACES Family Academies July 14, 15
URBANA, Ill. – The College of Agricultural, Consumer and Environmental Sciences Alumni Association has announced the dates for the 2022 ACES Family Academies. The family-friendly experience will be held July 14-15 on the University of Illinois Urbana-Champaign campus.
ACES Family Academies is a two-day learning experience for alumni to bring their children, grandchildren, or other youth to stay on campus, eat in the residence halls, and participate in interactive classes, all while learning about ACES majors, programs, and research.
The hands-on educational sessions are designed for kids aged 8-13 years. Previous sessions have featured robotics, birds, food science, drones, bees, saving for your future, companion animals, and more.
"We are looking forward to gathering again for this unique event. Our great alumni and the special youth in their lives can expect two days of new explorations of ACES and our campus," says Kendra Courson, ACES director of special events and interim director of alumni engagement. "These two days on campus are a special time to spend together, to create wonderful memories, to see old friends, and meet new ones."
Full schedule and registration will be available in mid-March. To learn more about ACES Family Academies visit us online. Stay tuned to ACES and ACES Alumni Association social media for more updates, as well.