New Funding, New Brand: I-Regen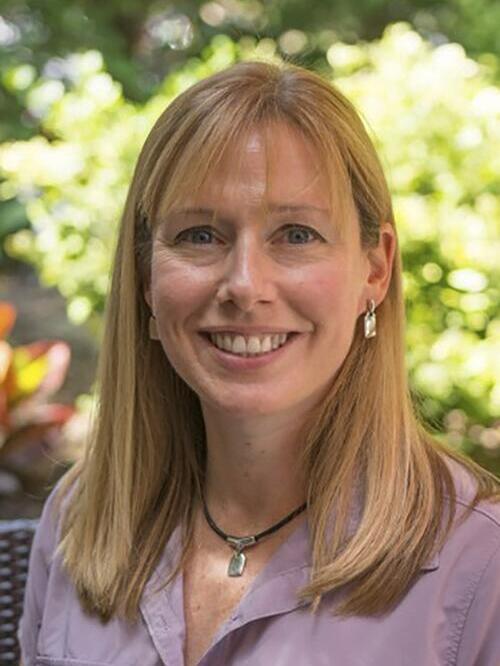 Emily Heaton, I-Regen director
URBANA, Ill. — The Illinois Regenerative Agriculture Initiative (IRAI) marks the successful completion of its first three years with a new name: I-Regen. The name change reflects an ongoing commitment to the future of regenerative agriculture in the Midwest. I-Regen encourages diversified value chains that balance the health and wealth of Midwest agricultural systems, creating a resilient bioeconomy that combats climate change, enhances soil and water quality, supports communities, and ensures food security.
Since its inception, IRAI has served as a catalyst for regenerative agriculture, gathering diverse voices and knowledge to navigate this vital and growing space. Building upon this foundation, I-Regen is poised to reduce fragmentation and promote a shared vision of regenerative agriculture in the I-States region (Illinois, Iowa, and Indiana). Collaborating with Extension and University partners, I-Regen provides a regional approach to research, education, and outreach. Through seed grants, community engagement, public convenings, and innovative projects like Voices and the Coalition of Regenerative Agriculture, Food and Health, I-Regen is strategically positioned to develop regenerative agriculture partnerships across the I-States.
In 2020, the University of Illinois Urbana-Champaign and a collaborative fund at Fresh Taste began the Illinois Regenerative Agriculture Initiative. With IRAI's expansion and name change to I-Regen, Fresh Taste's continued financial support will now be known as the Midwest Regenerative Agriculture Fund (MRAF).
Read more from the Institute for Sustainability, Energy, and Environment (iSEE).