Registration open for I-Ready online camp for college-bound students with autism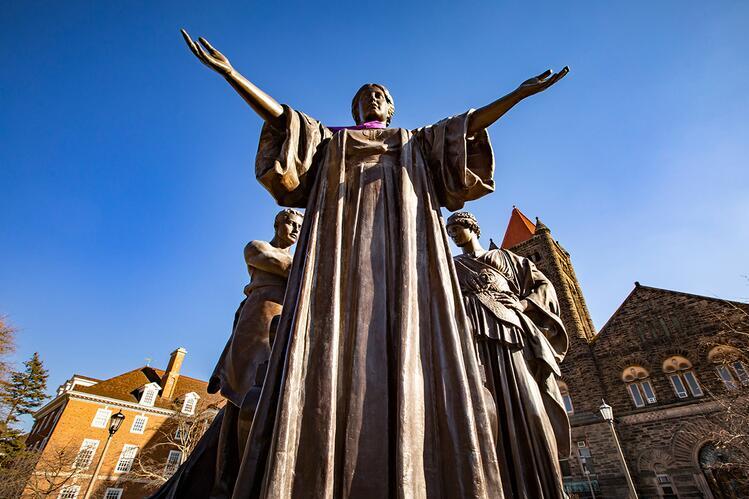 CHAMPAIGN, Ill. — College-bound sophomores, juniors, and seniors at Illinois high schools and new graduates who are on the autism spectrum and interested in attending the University of Illinois Urbana-Champaign are encouraged to apply for an upcoming virtual summer camp.
The I-Ready Summer Camp, offered by The Autism Program in the College of Agricultural, Consumer and Environmental Sciences (ACES) at U of I, is a weeklong online experience designed to promote college readiness in students with autism. 
Participants will learn about what to expect from college life and receive tips on maximizing their social and academic success. They will have opportunities to interact with one another and learn about the support that will be available to them as U of I students.