University of Illinois receives Charles Schwab grant to support women, money, power course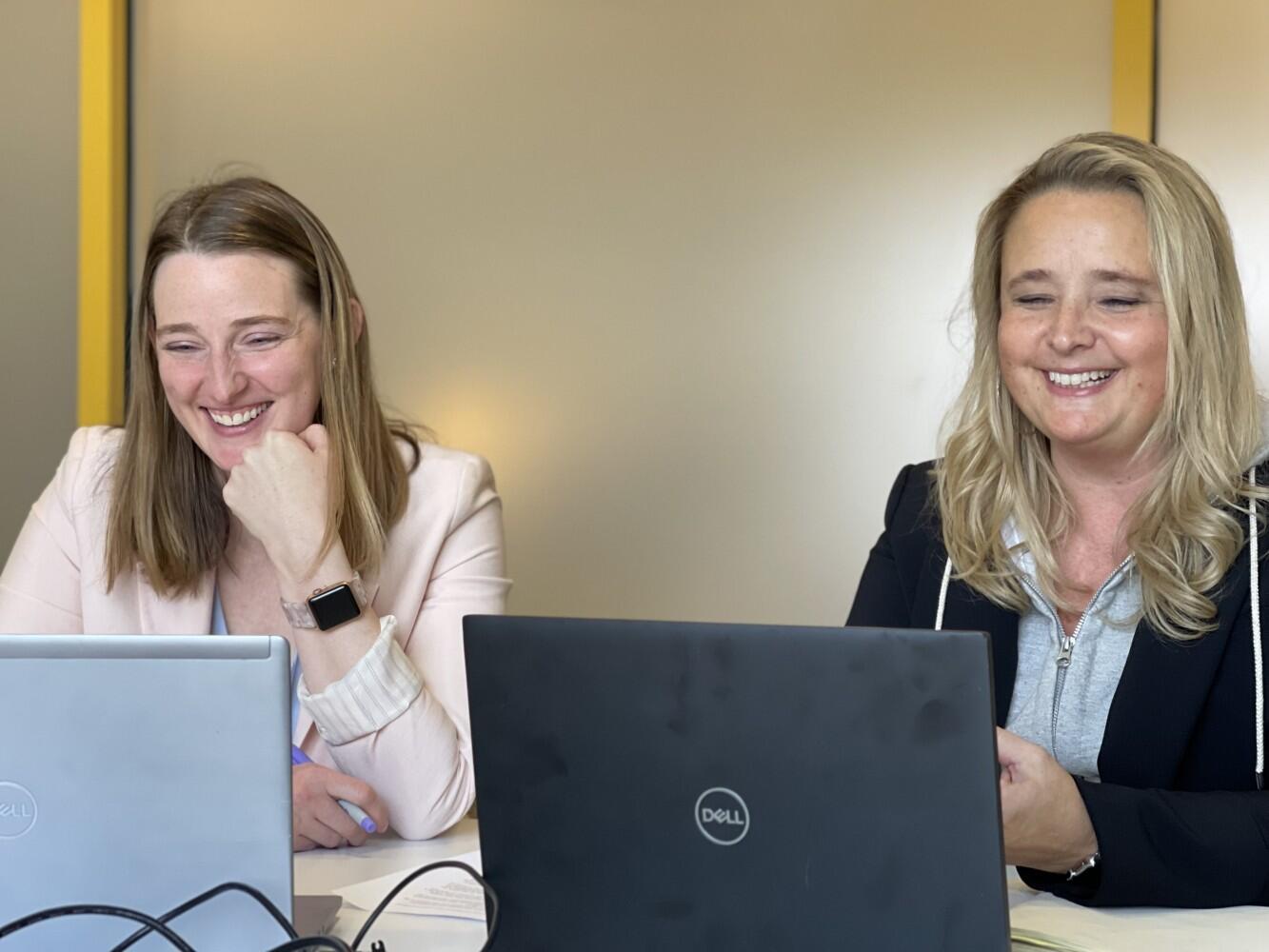 University of Illinois receives Charles Schwab grant to support women, money, power course
URBANA, Ill. – Schwab Advisor Services in partnership with the Charles Schwab Foundation has made a generous donation to the Women, Power, and Money Program for Financial Planning at the University of Illinois. The grant provides funding to create and sustain the infrastructure needs of the program until 2025. The funds will contribute to enhancing the course, creating a public-facing lecture series, building course materials, and bringing in guest speakers.
Women, money and power is an online course offered through the financial planning concentration in the Department of Agricultural and Consumer Economics (ACE). It is designed to empower women both financially and in the workforce. The course familiarizes students who identify as women with financial planning fundamentals and negotiation skills, and empowers them to make confident decisions and overcome sexism and other obstacles in the workplace.
"The gift will help us offer outstanding lecturers for this course and build a strong curriculum around women in personal finance," says Craig Lemoine, associate clinical professor of financial planning and director of the financial planning program in ACE.
Presley Fee, digital financial planning coordinator in ACE, adds, "We are grateful to Charles Schwab for providing the funds to build this course, which will challenge historical perspectives and stereotypes about women and money."
The class explores and develops money stories, managing money, workplace challenges, career advice, entrepreneurship, and empowerment. Students learn from female financial planning professionals and entrepreneurs about their journeys. The course will provide powerful perspectives of success, struggles, and direct career advice. It is open to students of any gender.
"We are honored to stand behind an educational initiative that will empower women in their financial journeys – personally and professionally," says Bernie Clark, head of Schwab Advisor Services. "In partnership with the University of Illinois, we will provide students with increased educational resources and networking opportunities that will in turn shape the next generation of financial advice. Together, we are committed to elevating the voices of the future."
The Department of Agricultural and Consumer Economics is in the College of Agricultural, Consumer and Environmental Sciences, University of Illinois.