Survey about digital technologies, communication targets US soybean farmers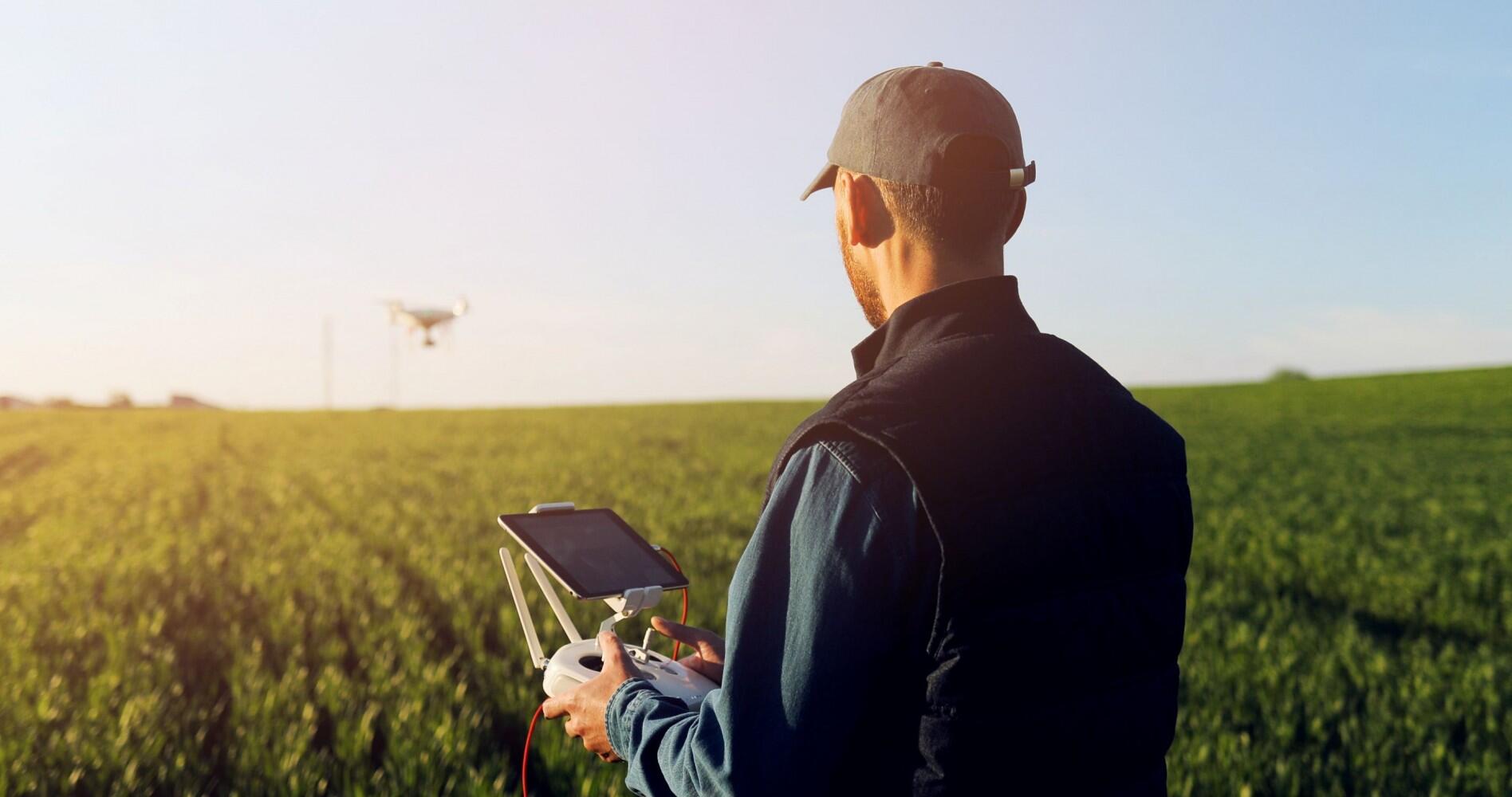 Survey about digital technologies, communication targets US soybean farmers
URBANA, Ill. – A team of economists from the College of Agricultural, Consumer and Environmental Sciences at the University of Illinois invites soybean farmers in Illinois, Iowa, Minnesota, Indiana, and Nebraska ­–  the top five soybean-producing states in the U.S. –  to take a short survey on how they consider and adopt new precision and digital agricultural technologies. 
Gary Schnitkey, professor in agricultural and consumer economics and soybean industry chair in agricultural strategy, and Joana Colussi, a doctoral candidate in the Department of Agricultural and Consumer Economics, are working with colleagues in Brazil to measure the influence of various communication channels on farmers' decisions in both countries. The researchers already collected data in Brazil's top soybean producing states; they ask U.S. farmers in the five Midwestern states to complete the survey during July and August.
"We need at least 400 U.S. farmers to complete the survey," says Schnitkey.
The survey takes five to eight minutes to complete, and responses are confidential. At the end of the questionnaire, participants can provide an email address to receive the survey results.
"The results will contribute in a practical way to increase knowledge about the most efficient communication channels for the dissemination of digital agriculture technologies. In addition, this study will support new research in agricultural communication, an area still lacking data in the United States and Brazil," explains Schnitkey.
The ACES team is working with the College of Business at the Federal University of Rio Grande do Sul, in Brazil and is supported by Farmdoc and the Illinois Soybean Association. 
For more information and to take the survey, visit: http://bit.ly/agricommunication