3D microscopy clarifies understanding of body's immune response to obesity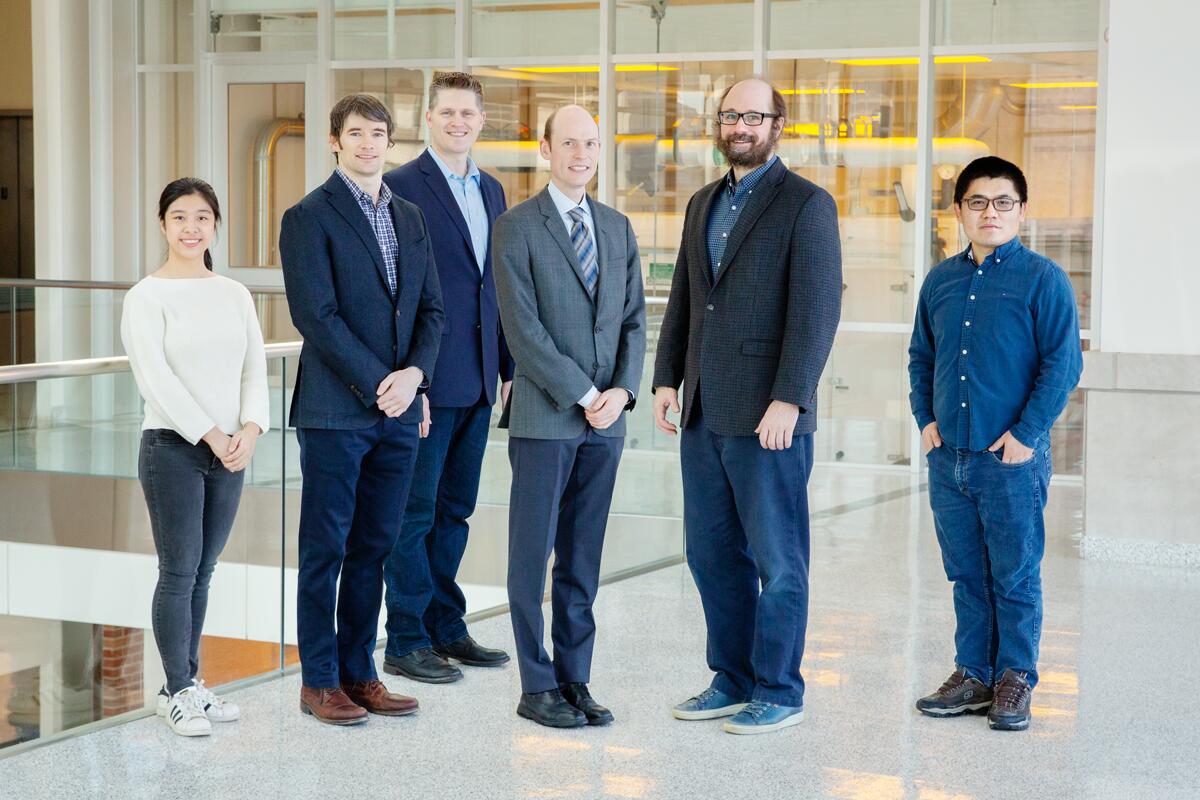 3D microscopy clarifies understanding of body's immune response to obesity
URBANA, Ill. - Researchers who focus on fat know that some adipose tissue is more prone to inflammation-related comorbidities than others, but the reasons why are not well understood. Thanks to a new analytical technique, scientists are getting a clearer view of the microenvironments found within adipose tissue associated with obesity. This advance may illuminate why some adipose tissues are more prone to inflammation – leading to diseases like type 2 diabetes, cancer and cardiovascular disorders – and help direct future drug therapies to treat obesity.
In a new study, University of Illinois Urbana Champaign bioengineering professors Andrew Smith and Mark A. Anastasio, molecular and integrative physiology professor Erik Nelson and nutritional sciences (ACES) professor Kelly Swanson detail the use of the new technique in mice. The results are published in the journal Science Advances.
Read more from the Illinois News Bureau.