Hobson Named Regional Director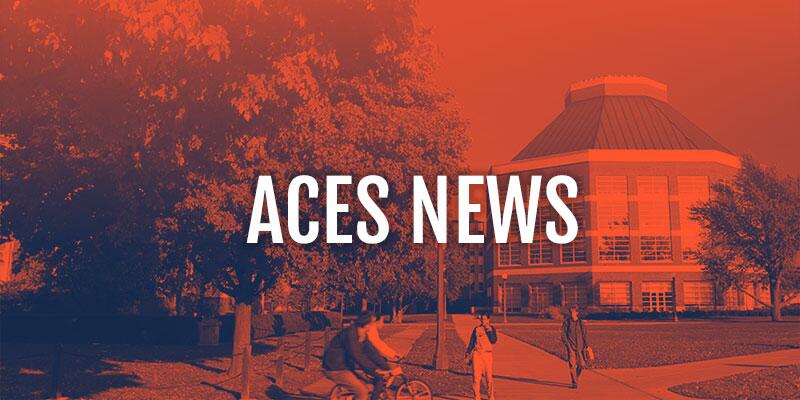 Hobson Named Regional Director
May 21, 2003
URBANA—Ryan Hobson of Chatham has been named West Central Regional Director for University of Illinois Extension. He has served in the region since 2000 as associate regional director and, since March 2002, interim regional director.
"Dr. Hobson has an extensive background in extension work in three states—Kansas, Missouri, and Illinois," said Dennis Campion, Associate Dean for Extension and Outreach in the U of I College of Agricultural, Consumer and Environmental Sciences. "He will bring rich experience and important insights to our excellent programs in west central Illinois."
The West Central Region includes 21 counties bordered on the east by Sangamon and Menard, on the north by Peoria, on the south by Calhoun and Jersey, and by the Mississippi River on the west.
Hobson received his Ph.D. from Kansas State University. From 1987 until 1996, he worked in community development programs for Kansas State University Extension. In 1996, he joined University of Missouri Outreach and Extension as a community development specialist and, from 1998 to 2000, as a county program director.
-30-