Neal Merchen Named Animal Sciences Head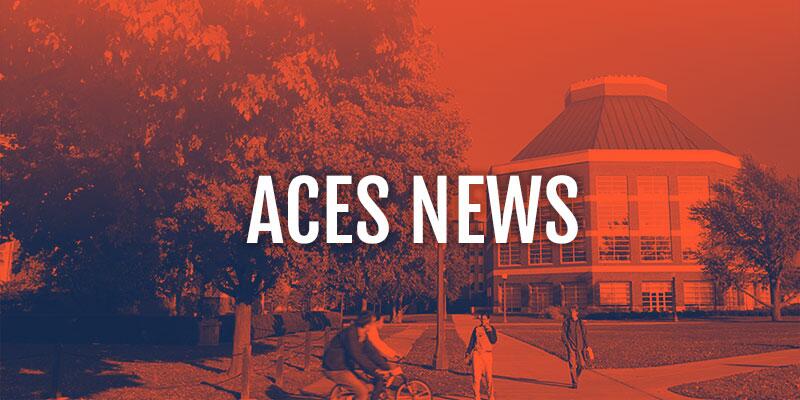 Neal Merchen Named Animal Sciences Head
May 16, 2003
URBANA—Neal R. Merchen, who has been on the University of Illinois faculty since 1981, was named Head of the Department of Animal Sciences on May 15 by the University of Illinois Board of Trustees. Merchen has served as Acting and Interim Head since 2001.
Merchen, whose research discipline is animal nutrition, joined the U of I after completing his Ph.D. at the University of Wisconsin. He was promoted to associate professor in 1987 and to professor in 1993. He has written or co-authored chapters in four books and has published 119 articles in peer-reviewed journals. Since 1990, Merchen has also been a member of the U of I's Division of Nutritional Sciences.
His record of service to the U of I includes various faculty search committees, as well as planning and review committees for South Farm activities. He served on the Laboratory Animal Care Advisory Committee for 10 years, chairing it for four years. He also served on the Federation of Animal Science Societies committee that revised the "Guide for the Care and Use of Agricultural Animals in Agricultural Research and Teaching."
Merchen succeeds Robert A. Easter, who was named Dean of the College of Agricultural, Consumer and Environmental Sciences.
-30-